Herbal teas are easy to make and savory taste buds too. They are loaded with antioxidants and reset metabolism to keep lethargy at bay, get the digestive system rid of toxins and bloating besides lending their super nutrients for our overall good health by boosting our immune system. You can get a variety of herbal teas from the nearest wholesale organic food. A begin your journey to uncharted adventures of a Healthy lifestyle!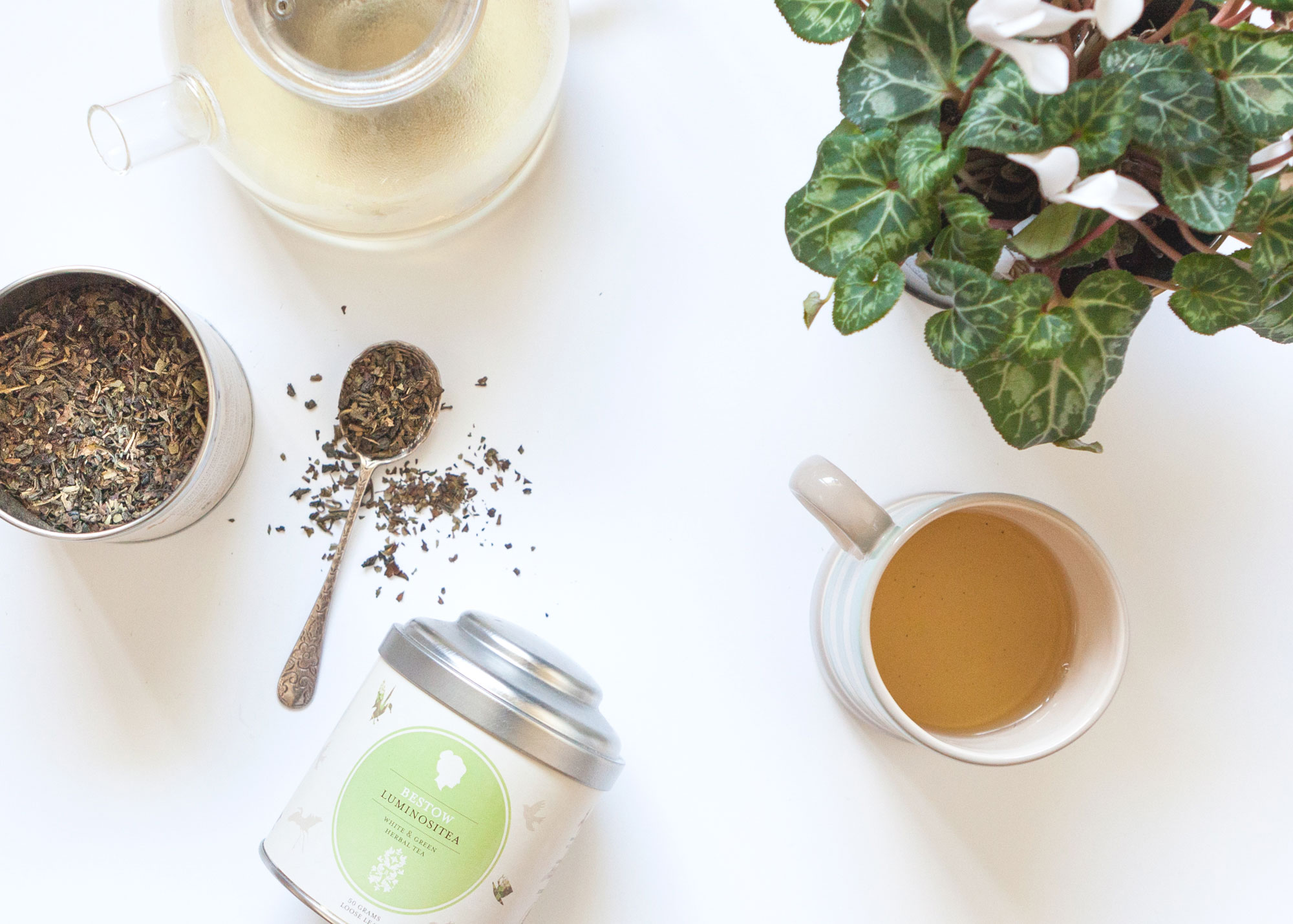 How To make a Herbal Tea?
The majority of herbal teas can be made by steeping the leaves, roots, seeds, flowers, petals or stems of various herbs and plants in hot water. This releases the nutrients and active components to infuse the water, resulting in a flavorful and nutritional beverage.
Most complex herbal teas consist of three parts – the active ingredient, supportive ingredient, and catalyst. The active constituent should be the one contributing the most … Read More